How A&O Helped Speed Sports Experience Over X10 Y-Y Online Growth.
Speed (Pvt.) Ltd. Established in 2001, and focused purely on the retail sector in Pakistan. It is the authorized distributor of world-famous brands and the scope of its operations include the launching, marketing, retail, and distribution of brands.
Adidas
Under Armour
Pedro
Nike
Birkenstock
78 million USD Revenue
Headquarters in Karachi, Pakistan
Retail industry
B2C  Business Model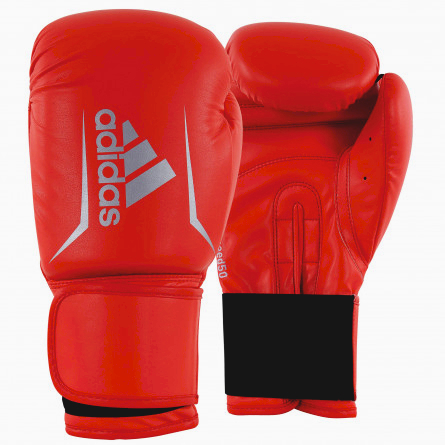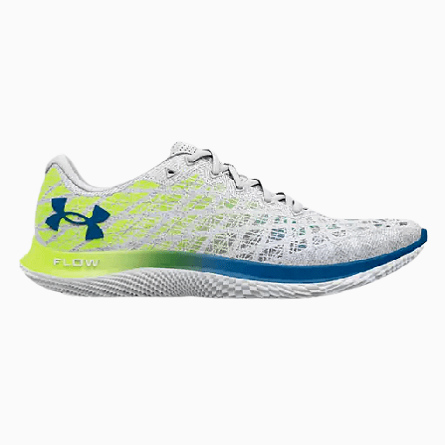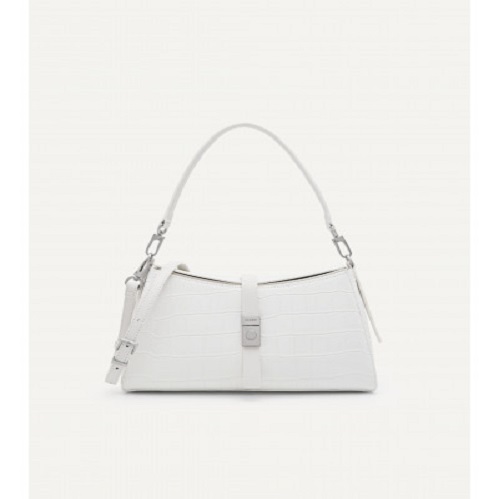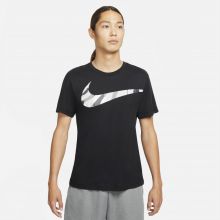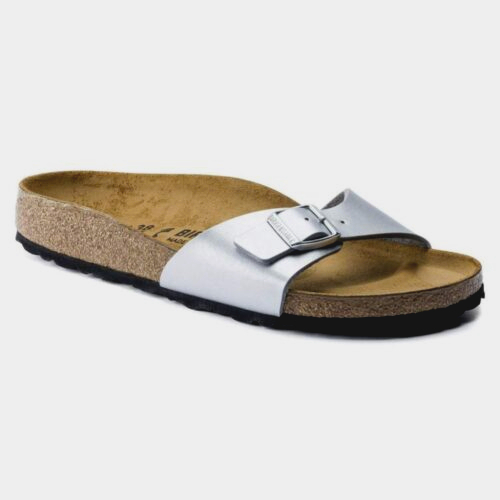 While Speed Sports did have an online presence in the past, they were unable to manage it effectively, and they were particularly struggling with stock management, which required smoother integration amongst their warehouses and online shops. They also needed assistance in expanding their online presence while keeping costs to a minimum, which is why A&O stepped in.
A&O used their ezCommerce technology to integrate all their selling channels and create a smoother purchase experience for the customers. This enabled Speed Sports to grow organically through the management and development of their online brand store in a way that helped Speed Sports minimize their expenses and maximize their revenue thanks to an amplified online presence.
With the intervention of A&O, Speed Sports was able to oversee x10 Y-Y growth.
"From managing our first online store to helping us keep track of stocks, inventory, campaigns, and shipment, A&O was just what we needed to keep our expenses to a minimum while growing organically. I am happy, not only have our sales more than doubled and our presence amplified; it would be a disservice to not credit A&O for this achievement. A & O's comprehensive solution ezCommerce worked wonders when it came to full-fledged integrations with our ERP systems, offline shops, auto stock updates, automated order fulfilment, integration with our domestic 3PL partners"

Adil Macheswalla

CEO Speedsports Exclusive Nike, Underarmour Distributors- Pakistan