How A&O Helped Philips Boost Online Sales From 0% To Double Digits In 6 Years Across Marketplaces.
Philips is a leading health technology company focused on improving people's health and enabling better outcomes across the health continuum from healthy living and prevention, to diagnosis, treatment and home care.
Sound & Vision
Personal Care
Mother & Child Care
Automotive
Household Products
7 million USD Revenue
Headquarters in Selangor, Malaysia
Conglomerate industry
B2C Business Model
Years in end-end ecommerce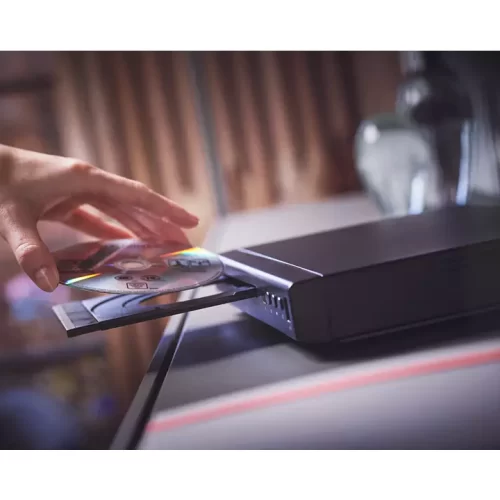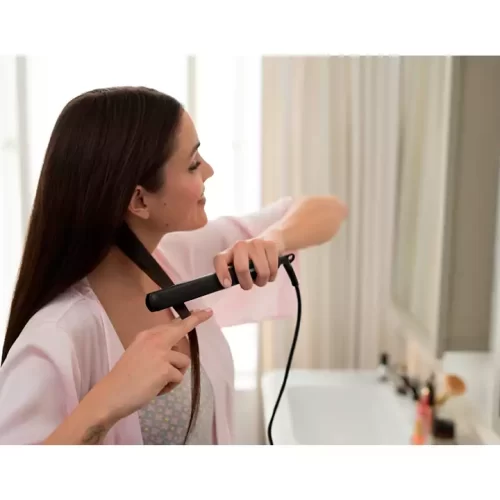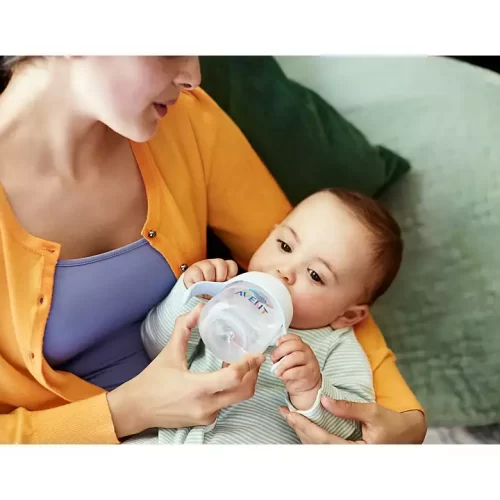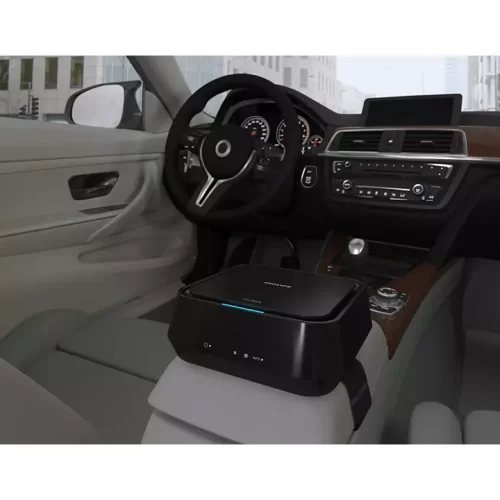 Philips previously had no online presence, so they needed assistance to cater to an additional audience, one that could only be reached through an online brand store, in order to increase their sales.
With the help of their seamless technology, A&O introduced eCommerce at Philips and assisted in the establishment of their brand store, as well as the launch of their products on marketplaces such as Lazada, Shopee, and others. A&O also stepped in to manage their entire online commerce while also providing operational and logistical support, which included everything from inventory planning to order fulfilment, as well as sales and campaign management, which assisted Philips in increasing their overall sales.
After 7 successful years of support, Philips was able to not only increase their brand availability by 100% across all marketplaces but it also earned the title of 'Online Top Selling Appliances Brands in the country.
"Starting with setting up our official website to managing all our online official stores across all marketplaces A&O has been instrumental in making e-Commerce a major part of Philips Personal Health business. We are thankful for their continued support and the hard work they have put in making our business a success."

Ali Jaleel

CEO/MD Philips Malaysia