How A&O Helped ACS Amplify Their Brand Experience Globally.
Adidas is the expert in the field of Combat Sports. It is the only Combat Sports brand offering a complete range of training equipment and apparel for the Combat Sports player.
Italy
Japan
Australia
Mexico
Korea
Indonesia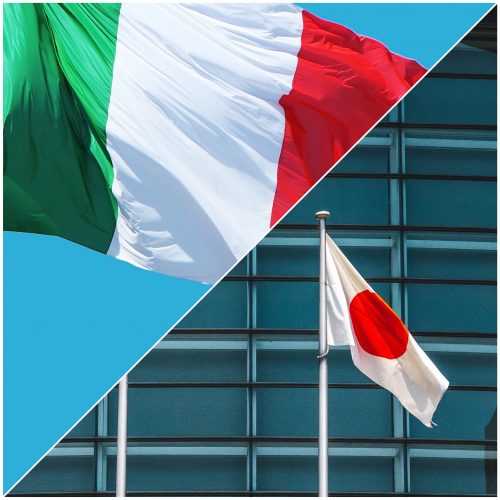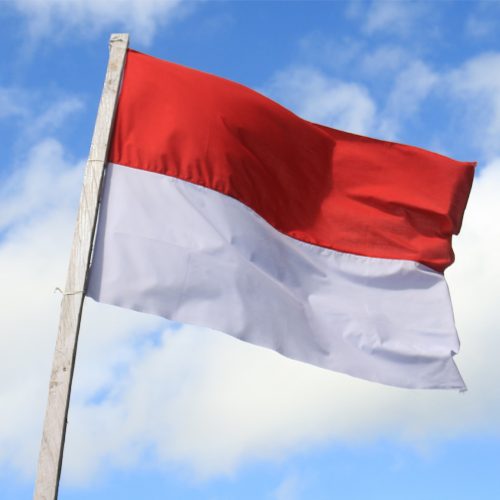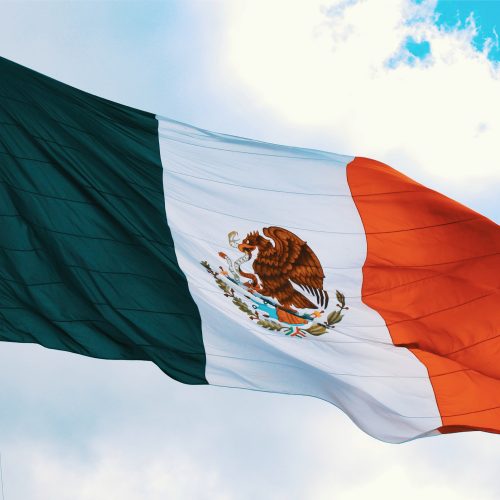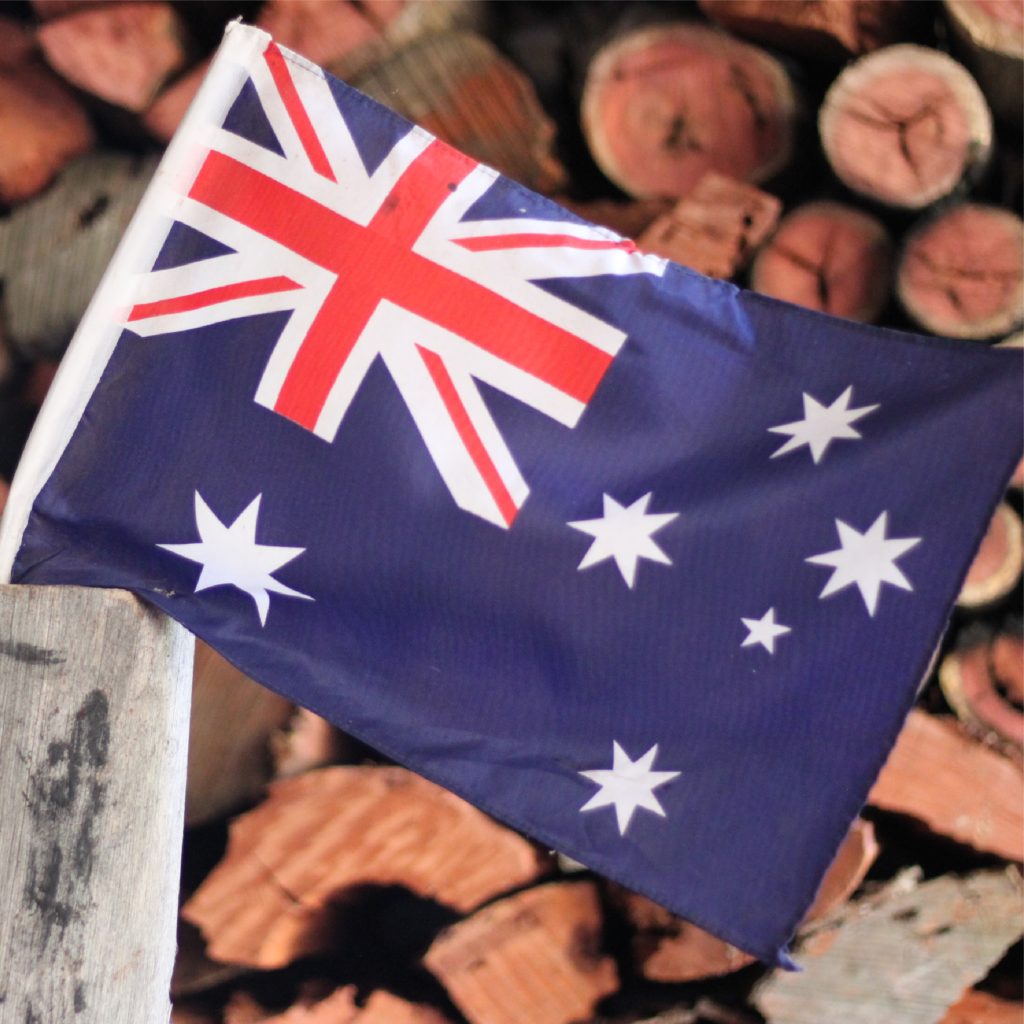 Adidas Combat Store wanted representation in different countries in order to cater to a wider audience, for which they needed assistance in creating a standardised brand store to provide a uniform experience that could address a potential global audience as part of a strategic initiative.
Keeping the adidas brand in mind, A&O created and managed an online brand store using their seamless technology that targeted a global audience in 3 different continents within 6 months and launched in the following 7 countries.
With the help of fully automated sales and operations through ezCommerce, A&O was able to successfully launch adidas Combat Store in 9 different countries, allowing adidas to provide a uniform brand experience to its global audience.
"A&O has not only designed our adidas Combat Sports brand store in the USA, but has also launched our products across all marketplaces including Amazon, eBay and Walmart. A&O takes care of it all B2B and B2C sales and integrating the back office with our online shops using their own "ezCommerce" technology. Our partnership has been a great success and we see it going beyond the USA to other territories and other lines of business."

Christophe Dessalles

Global MD – adidas Combat Sports/ Double-D