How A&O Helped iDSMED Oversee The Biggest Increase In Sales Across Countries
iDSMED Group is one of the largest integrated solutions provide of medical equipment, supplies and services in Asia. In line with its expansion program in the region, iDSMED Group now successfully operates in 9 markets: Singapore, Malaysia, Indonesia, Hong Kong, Philippines, Thailand, China, Taiwan and Vietnam.
InnoQ
RespoKare
Malaysia, Singapore
Thailand, Vietnam
Philippines
18 million USD Revenue
Headquarters in Selangor, Malaysia
Healthcare industry
B2B & B2C Business Model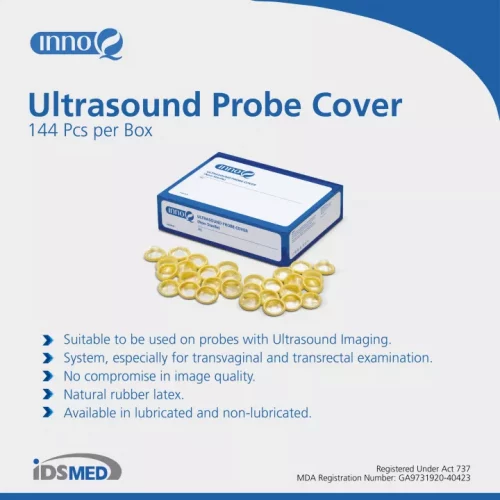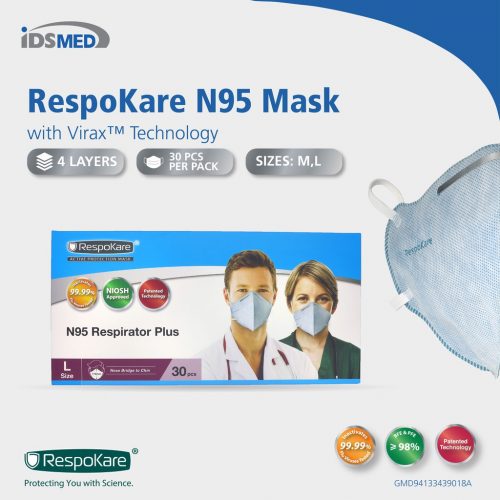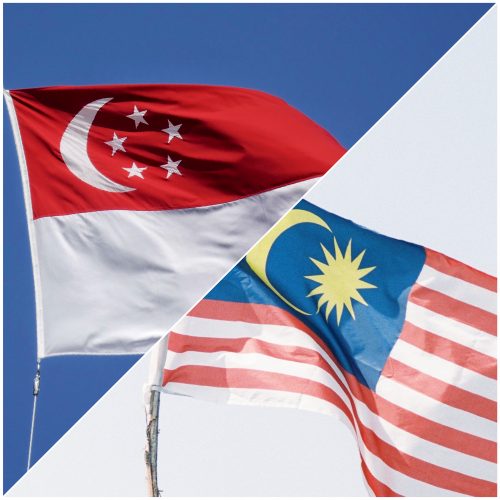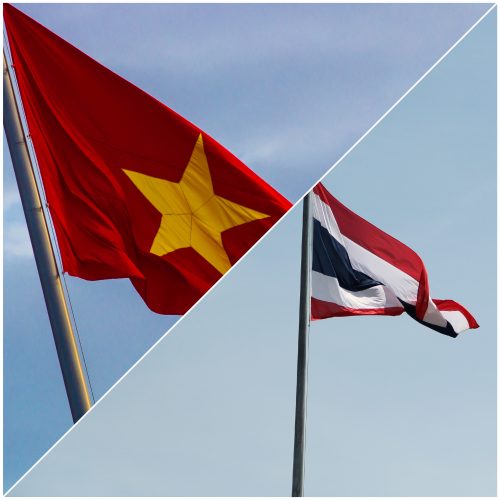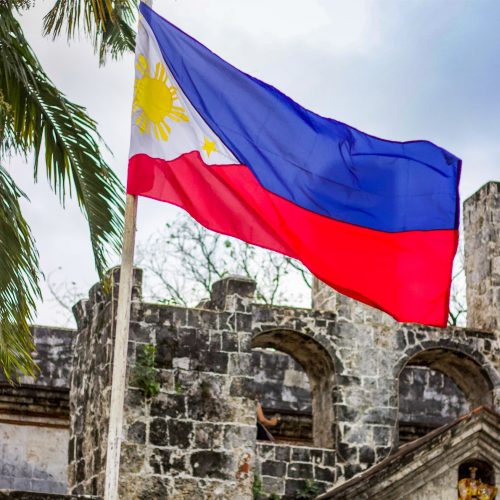 While iDSMED did have an online presence in Malaysia, Singapore, and the Philippines, it needed significant improvement, which required A&O's intervention. They previously only had an online brandstore and had yet to launch on any marketplace, which they needed assistance with in order to improve their overall performance. iDSMED also desired to expand into new territories, for which they required assistance.
A&O intervened by onboarding iDSMED on Lazada and Shopee for every region and put in considerable effort towards all campaigns and marketing of their products, which led to significant improvement in their company profile and A&O also facilitated an expansion into additional countries by launching in Thailand, and Vietnam.
A&O not only assisted iDSMED in expanding into new countries such as Thailand and Vietnam, where the launching trial was extremely successful, but it also assisted in maintaining and improving performance in existing countries. Between August 2021 and January 2022, iDSMED Philippines made approximately 1200 percent profit per month, while in Malaysia, iDSMED secured their seller rating in the top 10 medical brands, and finally, in Singapore, they were able to significantly increase their followers in comparison to market competitors.
"In an ever evolving business environment, omni channel approach - specially online presence - has become inevitable for growing a business. Progressing along the same lines, idsMed has expanded its business to online ecommerce marketplaces in five key markets, Vietnam, Thailand, Malaysia, Singapore, and Philippines. We partnered with Axle & Olio as our eCommerce enabler to launch our products across 5 markets starting with Lazada and Shopee. From registration, to launching to growing our online presence in these 5 countries A&O's team has been an integral part of this initiative. The A&O team made much effort in understanding our requirements and customizing the solutions to our needs, which is important in a business partner. Hence, we would recommend A&O to organizations requiring a partner in the eCommerce space"

Joey Lee

Division Director - Medical Solutions at IDS Medical Systems (iDSMED)