How A&O Helped ACS Improve Their Online Presence That Generated Over 500% Y-Y Growth.
Adidas is the expert in the field of Combat Sports. It is the only Combat Sports brand offering a complete range of training equipment and apparel for the Combat Sports player.
Boxing
Karate
Takewondo
Wako
Bjj
5 million USD Revenue
Headquarters in New Jersey, USA
Sporting & Retail industry
B2C & B2C Business Model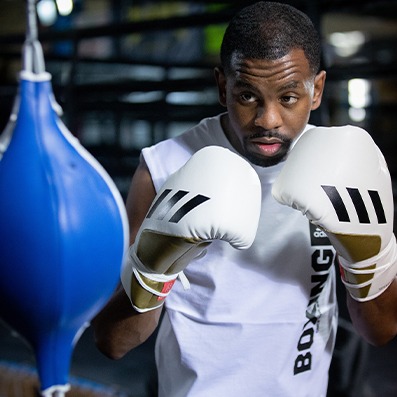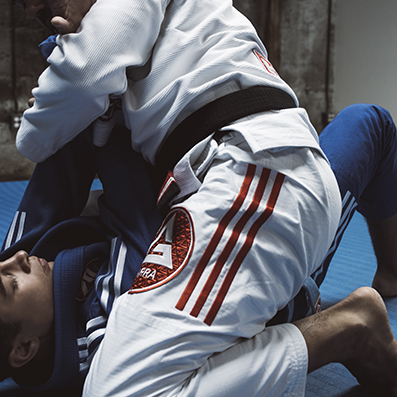 To meet upcoming customer demands, adidas Combat Sports USA required assistance in developing an online brand store and launching their products across marketplaces, considering how they had no prior online presence. In addition, they required round-the-clock assistance with managing the online alternative, which A&O provided.
A&O not only created a brand store for ACS, but they also launched their products across marketplaces and deployed an entire online eCommerce management system that looked at Amazon, Walmart, eBay, and other sites. A&O also assisted with operations and logistics, such as inventory planning and stock movement, as well as sales and campaign management, to make the process go more smoothly. This was made possible by A&O's seamless technology, which connects channels with back-office and logistics providers.
After analysing the data, it was discovered that ACS experienced over 500% Y-Y growth, as well as 100% online availability across all channels, credited to fully automated sales and operations enabled by A&O's ezCommerce technology.
"A&O has not only designed our adidas Combat Sports brand store in the USA, but has also launched our products across all marketplaces including Amazon, eBay and Walmart. A&O takes care of it all B2B and B2C sales and integrating the back office with our online shops using their own "ezCommerce" technology. Our partnership has been a great success and we see it going beyond the USA to other territories and other lines of business."

Christophe Dessalles

Global MD – adidas Combat Sports/ Double-D