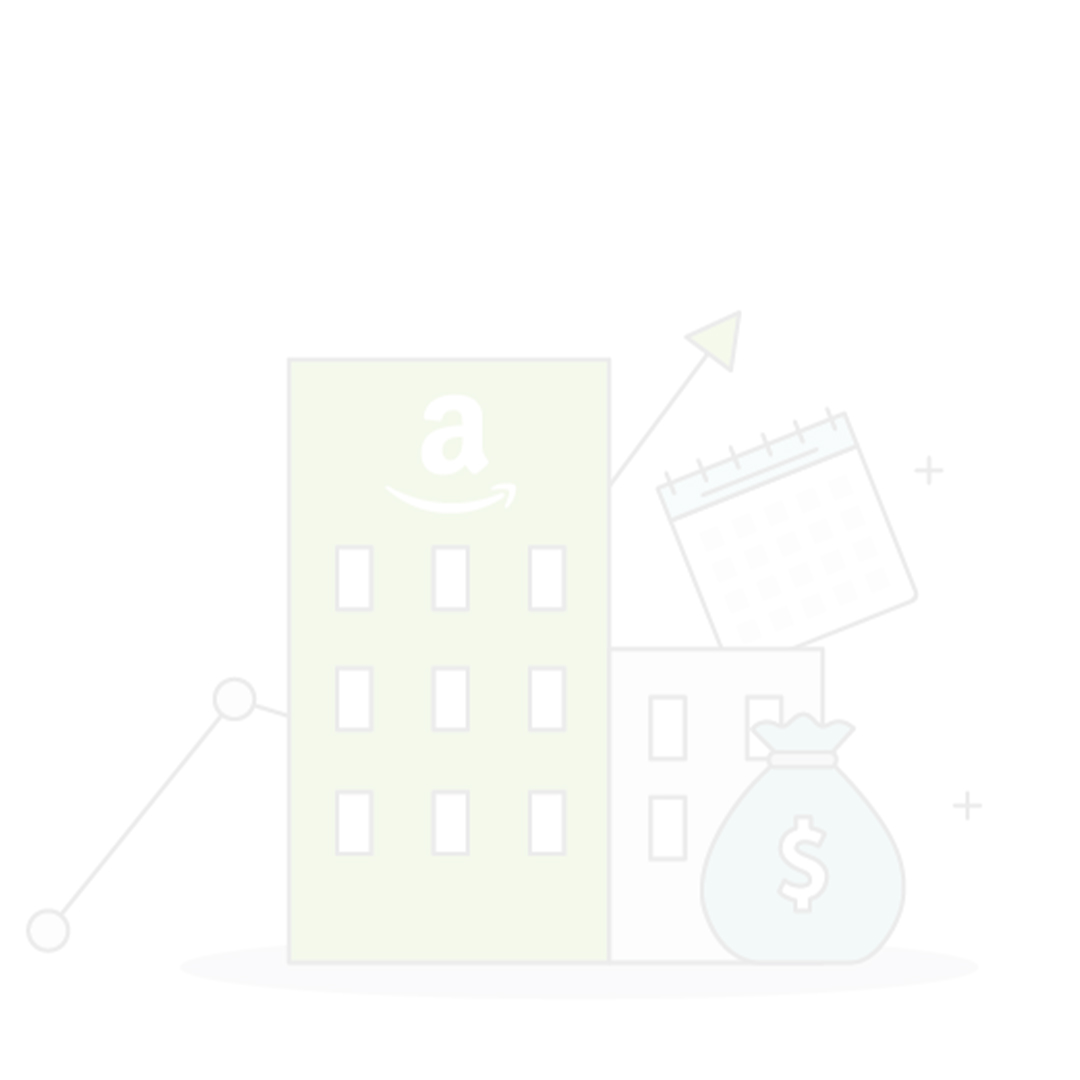 Building a Successful Amazon Marketplace Strategy
Selling on Amazon can be a lucrative business for online sellers. With millions of active buyers, Amazon provides a massive platform for reaching a large audience and growing your sales. However, competition is fierce, and building a successful Amazon Marketplace strategy requires careful planning and execution. In this guide, we'll explore some strategies for creating a winning Amazon Marketplace strategy.
Understanding Amazon's Marketplace
Before diving into strategies, it's important to understand the Amazon Marketplace and its unique features. Amazon is a platform that allows third-party sellers to list and sell their products alongside Amazon's own products. As a seller, you have the option to fulfil orders yourself or use Amazon's fulfilment service, Fulfilment by Amazon (FBA). FBA allows sellers to store their products in Amazon's warehouses and have Amazon handle the shipping, customer service, and returns.
Amazon's algorithms determine which products appear in search results and the Buy Box (the section on the product detail page where customers can add the product to their cart). To be successful on Amazon, you need to optimise your listings to meet Amazon's requirements and rank high in search results.
Optimising Product Listings
Optimising your product listings is critical for success on Amazon. You need to make sure that your product titles, descriptions, and images are optimised for Amazon's search algorithms and resonate with customers. Use relevant keywords in your product title and description, and make sure your images are high-quality and showcase your product's features.
According to a survey by Feedvisor, 85% of Amazon shoppers use Amazon's search bar to find products. This highlights the importance of keyword optimization and ranking high in search results.
Using Amazon's Marketing Tools
Amazon offers several marketing tools to help sellers promote their products and increase sales. Sponsored Products and Sponsored Brands are two popular advertising options that allow you to target specific keywords and products and appear at the top of search results. Amazon also offers deals and promotions, such as Lightning Deals and coupons, to help you increase visibility and drive sales.
In addition to advertising, Amazon's A+ Content and Enhanced Brand Content (EBC) allow you to create more engaging product listings with enhanced images, videos, and product descriptions. This can help increase conversion rates and differentiate your products from the competition.
Fulfilment by Amazon
Using Fulfilment by Amazon (FBA) can be a game-changer for many Amazon sellers. FBA allows you to outsource the entire fulfilment process to Amazon, including storage, shipping, and customer service. This can save you time and money and help you scale your business more efficiently.
According to a survey by Jungle Scout, 71% of Amazon sellers use FBA, and sellers using FBA see an average sales increase of 30%. However, it's important to weigh the costs and benefits of FBA before deciding to use it for your business.
Conclusion
Building a successful Amazon Marketplace strategy requires a combination of optimising product listings, using Amazon's marketing tools, and leveraging Fulfilment by Amazon (FBA). By understanding Amazon's platform and algorithms, and executing these strategies effectively, you can stand out from the competition and grow your sales on Amazon.
Axle & Olio provides comprehensive eCommerce services to enable your brand to succeed in the digital world. From creating a customised eCommerce website to implementing digital marketing strategies, we are your one-stop-shop for all your branding needs. If you wish to discuss how you can make your Amazon marketing productive and fruitful, you can discuss your queries in detail with our team.