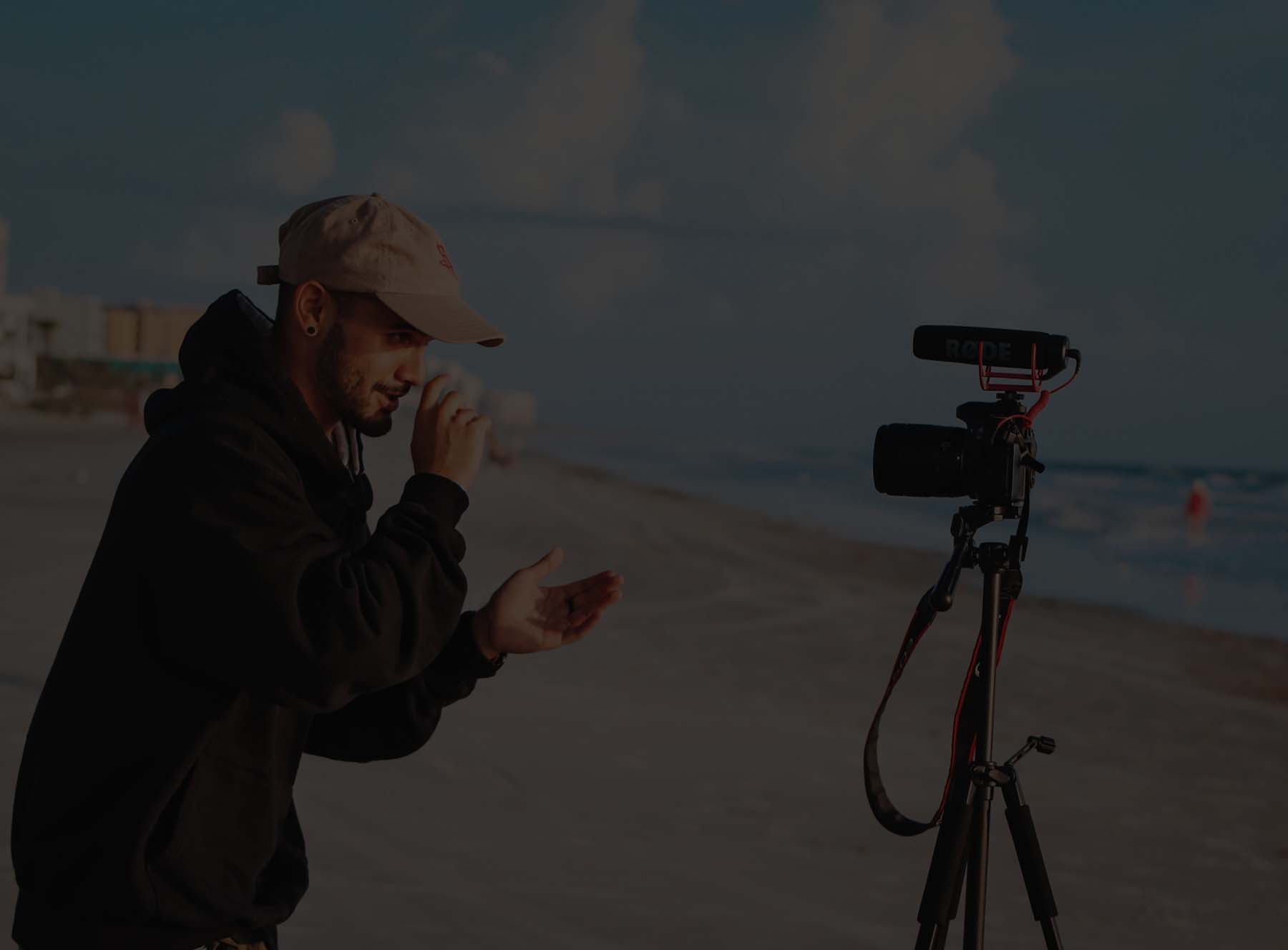 The Power of Influencer Marketing: How to Partner with Influencers to Boost Your Brand
Influencer marketing has become a powerful tool for businesses to boost their brand and reach new audiences. By partnering with influencers, businesses can tap into the influencer's followers and increase their own brand awareness, credibility, and engagement.
Define Your Goals
The first step in creating an effective influencer marketing campaign is to define your goals. Your goals should align with your overall marketing strategy and be specific, measurable, attainable, relevant, and time-bound. Common goals for influencer marketing include increasing brand awareness, driving website traffic, generating leads, and boosting sales. According to a survey by Mediakix, 80% of consumers say that they have made a purchase based on an influencer's recommendation.
Identify Relevant Influencers
The next step is to identify relevant influencers who align with your brand values and target audience. Look for influencers who have a significant following and high engagement rates on social media platforms such as Instagram, YouTube, TikTok, and Twitter. Consider the type of content the influencer creates and whether it aligns with your brand's messaging and values. According to a survey by Linqia, 51% of marketers believe that influencer content performs better than brand-created content.
Collaborate with Influencers
Once you've identified relevant influencers, it's time to collaborate with them. Reach out to the influencers with a proposal that outlines the campaign's objectives, expectations, and compensation. Make sure the collaboration is mutually beneficial and that the influencer's followers will find value in your brand. Provide the influencer with creative freedom to create content that resonates with their audience while still aligning with your brand messaging. According to a survey by Linqia, 72% of marketers say that their biggest challenge with influencer marketing is finding the right influencers to work with.
Track and Analyze Performance
After the influencer marketing campaign is launched, it's essential to track and analyse its performance. Use tracking tools to measure the campaign's reach, engagement rates, website traffic, and sales. Use the data to identify what worked well and what can be improved in future campaigns. According to a survey by Influencer Marketing Hub, 63% of marketers say that measuring the ROI of influencer marketing is their biggest challenge.
Nurture Long-Term Relationships
Influencer marketing can be a valuable long-term strategy for boosting your brand. Nurture long-term relationships with influencers who align with your brand values and can become brand advocates. Keep in touch with them regularly, and collaborate on future campaigns to maintain a consistent and authentic brand presence. According to a survey by Influencer Marketing Hub, 37% of marketers say that they plan to increase their influencer marketing budgets in the coming year.
If you wish to discuss how you can make your Amazon marketing productive and fruitful, you can discuss your queries in detail with our team.